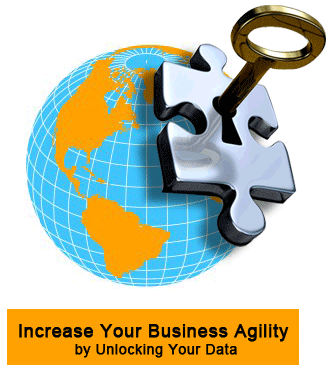 Welcome




aMod

is a provider of modernization software and services for customers using IBM mainframe platforms. We specialize in the integration, replication and migration of data between the IBM mainframe data sources and the targeted application and/or platform.
Data replication and/or migration between IBM mainframe platforms and their distributed environments.
Bidirectional real-time replication for data integration and synchronization.
Application code conversion and re-hosting to Java/J2EE or .Net.
aMod

is committed to providing turnkey solutions that our customers need in today's highly competitive business environment while leveraging their investments in legacy systems.


---